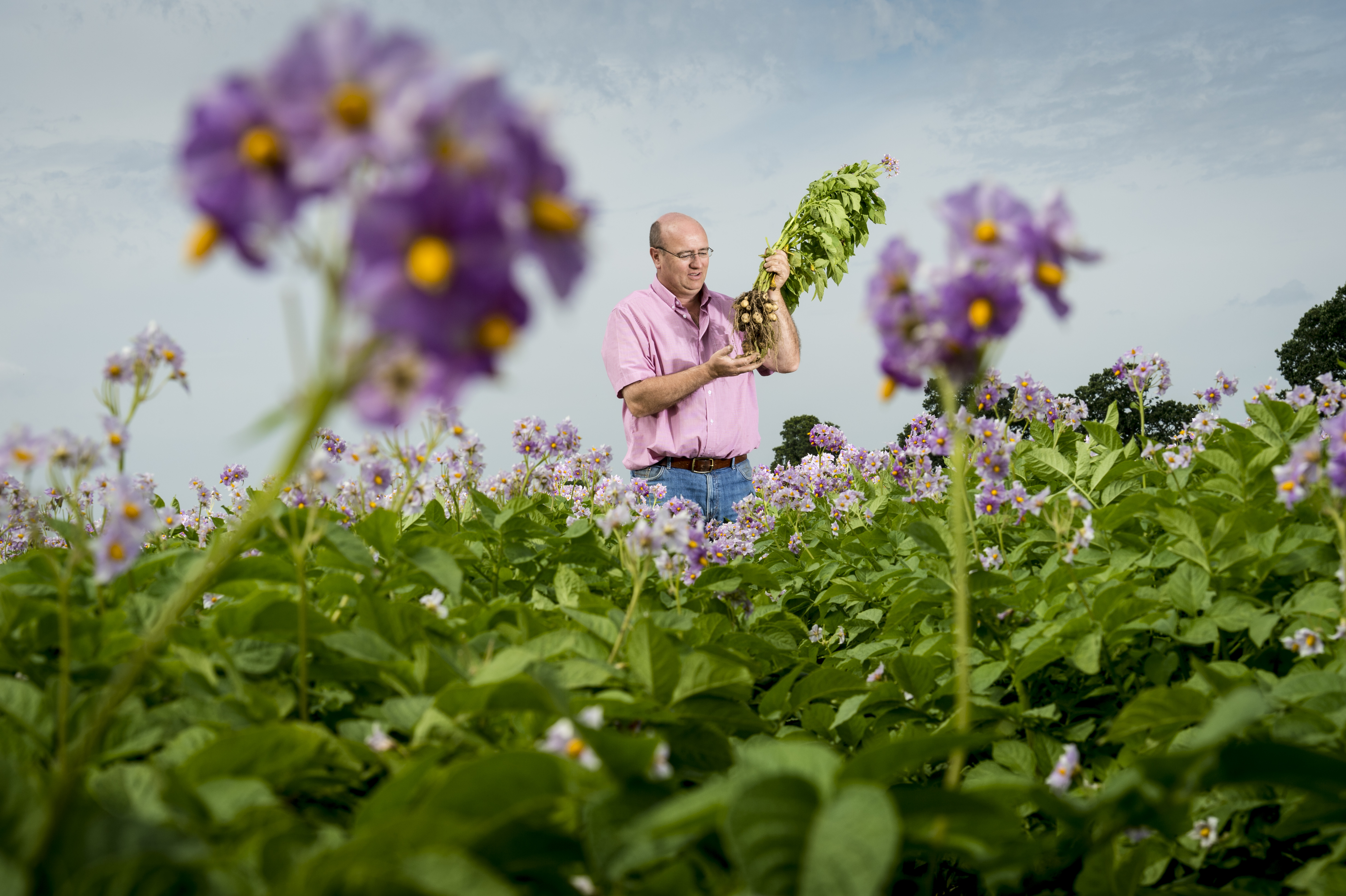 B&C Farming Ltd are award winning contract farmers and producers of high quality seed potatoes. The business operates from a base in the beautiful and wildlife rich countryside of North East Norfolk a few miles from the market town of Aylsham.
The company operates using the latest technology and research at its disposal, with highly trained, skilled and dedicated staff to grow crops and care for the environment.
The focus of the business is consistently on quality, achieved through attention to detail, application of experience, and first class support from the businesses and people who work with us.
Contact Us
Please do not hesitate to call or email us for any further information you may require about any of the products or services we offer.
For business enquiries feel free to call, email or use the contact form to the right.
01603 754224
admin@bcfarming.co.uk
B&C Farming Ltd, Wood Farm, Buxton Road, Marsham. NR10 5QQ