B&C Farming Ltd operates in some of the most picturesque areas in Norfolk, in close proximity to many significant environmental sites.
We believe that Farming and the Environment are symbiotic, therefore we are constantly trying to either reduce our impact on the environment or enhance it. This involves several practices and actions already in place:
Solar panels on buildings
Inverters on pumps and fans to improve energy efficiency
Several hundreds of metres of underground irrigation mains to improve water and energy use efficiency
36m sprayer to reduce soil compaction and diesel usage
Upgrade to forklift included move to electric from diesel to reduce emissions
High grade fuel filters on diesel tanks
In addition to the steps already in place, the company is planning to implement or review the following:
Convert all forklifts to electric when they are due to be upgraded
Increase the amount of onsite renewables
Review the opportunity for energy storage
Reduce transport movement onsite by vehicle
Led by the requirements of our land owners, the business has also used its resources to complete a number of conservation and estate management projects.
Habitat enhancement project which involved adding levies and shelves, and tree coppicing, on a section of stream which flows into the Wensum.
Building winter storage reservoirs
Planting hedgerows and woodlands
Bio-beds are lined holes in the ground used to catch agricultural chemicals spillages when the crop sprayer is filling up. The spill falls into the polyethylene lined container which contains straw, muck and soil, the microbes present in the bio-bed then break the chemical down to its safe constituents.
The team are sensitive to the needs of the pheasant and partridge shoot and are practiced at working around the requirements of a gamekeeper. We regularly plant game and cover crops.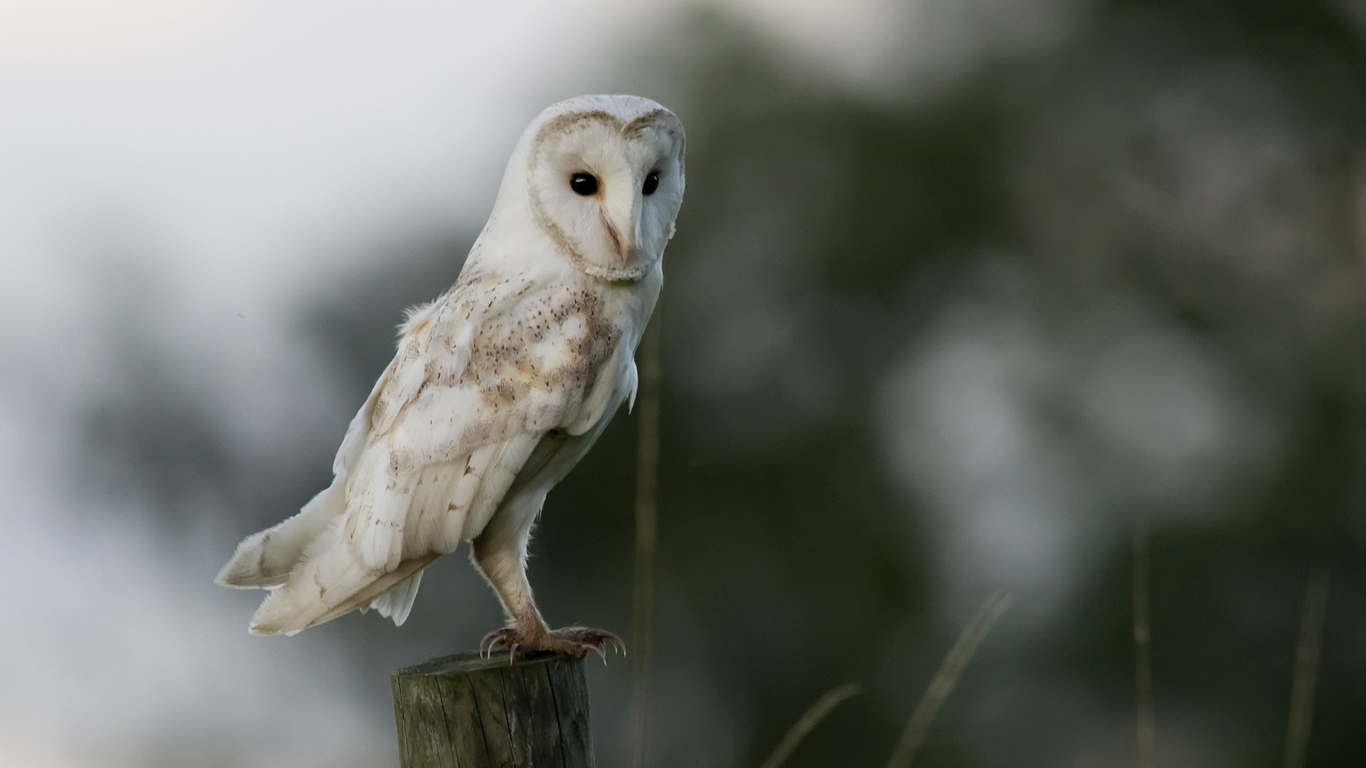 Contact Us
Please do not hesitate to call or email us for any further information you may require about any of the products or services we offer.
For business enquiries feel free to call, email or use the contact form to the right.
01603 754224
admin@bcfarming.co.uk
B&C Farming Ltd, Wood Farm, Buxton Road, Marsham. NR10 5QQ