The business is run by a board of five directors, with Managing Director Tony Bambridge in full day to day control. Tony Bambridge is also NFU County Chair for Norfolk in 2017-18, Member of the Research and Knowledge Transfer Committee at the Potato Council, an Associate of Royal Agricultural Society, winner of the 2011 British Potato Industry Award and finalist for the 2012 Farmers Weekly Arable Farmer of the Year.
There are 18 employees with a wealth of experience and broad skillset allowing us to provide a comprehensive service for customers and landowning partners. The attention to detail and dedication of the staff is a fundamental driving force in the success of the business. Having the right team is critical to having success in business and at B&C we have a range of experiences and skillsets meaning that we know how to deliver excellence in our business and that of our contract farming partners and customers, and that we are fit for the future. We have a highly motivated team who work to the highest of standards in all that they do and believe in the business ethos entirely that we must do what's right for our customers, our landowners and all key stakeholders to the business. We believe that we have the right blend of youth and experience within the business as well, particularly with the recent addition of 2 young managers, Chris Day and Sophie Bambridge to support Tony in the day to day running of the business.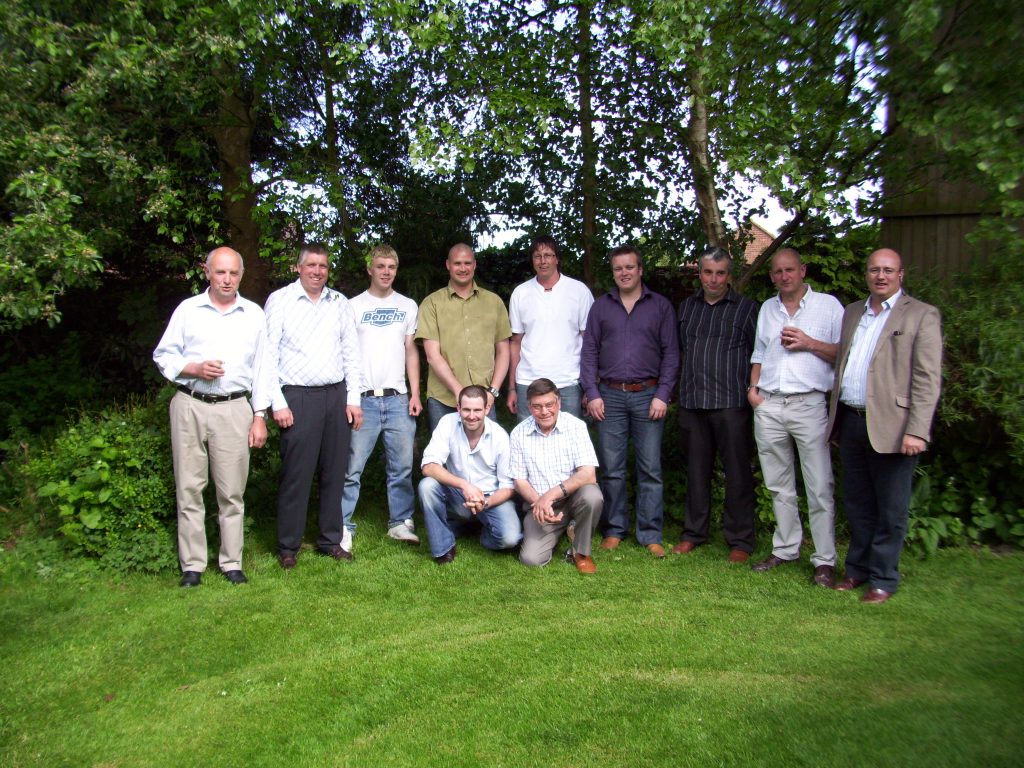 Contact Us
Please do not hesitate to call or email us for any further information you may require about any of the products or services we offer.
For business enquiries feel free to call, email or use the contact form to the right.
01603 754224
admin@bcfarming.co.uk
B&C Farming Ltd, Wood Farm, Buxton Road, Marsham. NR10 5QQ