We believe that a good, balanced rotation is key to enhancing the value of your land in monetary and environmental terms. Timing of and range of rotation both play a critical role in what we do at B&C Farming, followed by execution: attention to detail and quality, working to high standards and professionalism.
Our current crop range includes:
Potatoes for seed through Greenvale AP
Ware potatoes for McCain and Birds Eye with Greenvale AP
Spring Barley for seed with Limagrain
Winter Malting Barley for UK and export brewers with H Banham
Milling Wheat for Warburtons with Openfield
Seed Wheat for Limagrain
Feed Wheat with Openfield
Oil Seed Rape with Frontier
Peas for seed with Limagrain
Sugar Beet for British Sugar
Maize for Aylsham Growers Renewables
Grass
All of our current cropping is contracted but we would invite enquiries from anyone wishing to discuss potential opportunities for other crops and enterprises, whether niche or established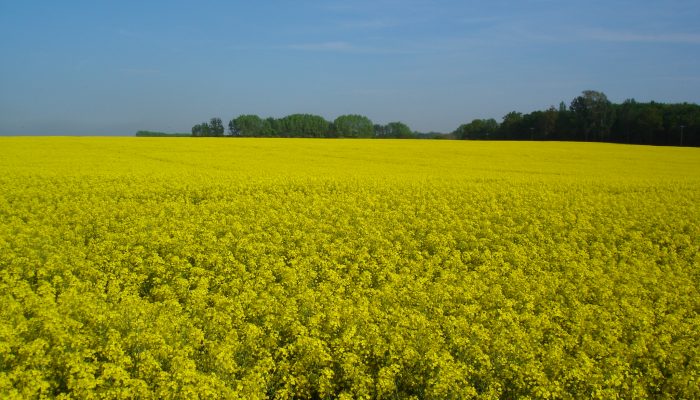 Contact Us
Please do not hesitate to call or email us for any further information you may require about any of the products or services we offer.
For business enquiries feel free to call, email or use the contact form to the right.
01603 754224
admin@bcfarming.co.uk
B&C Farming Ltd, Wood Farm, Buxton Road, Marsham. NR10 5QQ