B&C Farming is able to offer various Agricultural Services to local businesses.
WORKSHOP SERVICES
Matthew Willer is our experienced agricultural fitter he takes on fabrication, maintenance and repair work and has a breadth of experience meaning that he can tackle just about anything from a lawnmower up to a nine-row sugar beet harvester.
CROP SPRAYING
Graham Crane, Graham Payne and Chris Day are our highly skilled and knowledgeable professional sprayer operators. They can do whole farm/season contract spraying for farmers in the local area. We operate two Horsch trailed sprayers with 36m booms, in addition to a 24m self-propelled SAM. Attention to detail is critical in this role and all of these operators apply that approach, as well as developing their skills and knowledge continuously
COUNTRYSIDE MAINTENANCE
Our staff members are experienced in undertaking land maintenance work such as ditch clearing, installing fences, hedge cutting and mowing and are available during the winter months to contract. We operate to the highest standards in all we do, not least the estate management part of the business.
OTHER
We can also provide other agricultural services including:
Haulage – we have 2 lorries available with both curtain sided and tipper trailers and can haul throughout most of the UK

All of our drivers are experienced forklift drivers as well so can unload themselves if required
Flexible and just in time deliveries possible

Cultivation, drilling, ploughing and other land-work as required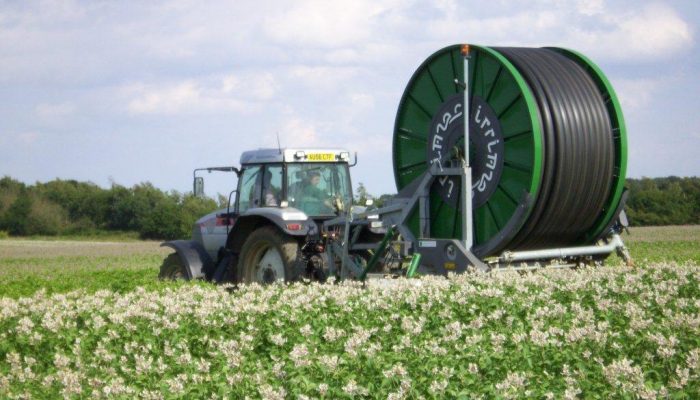 Contact Us
Please do not hesitate to call or email us for any further information you may require about any of the products or services we offer.
For business enquiries feel free to call, email or use the contact form to the right.
01603 754224
admin@bcfarming.co.uk
B&C Farming Ltd, Wood Farm, Buxton Road, Marsham. NR10 5QQ